Excel Experts

If you need  specialist Excel Development work or niche masterclass training, we have put together a list of some of the very  best Excel Experts in the world.
They are all  Microsoft Excel MVP (Most Valuable Professional) . These number less than 125 worldwide and are only awarded by invitation  by Microsoft  only to those who have developed detailed extensive skill and knowledge of Microsoft Excel and use their knowledge and expertise to improve both the functionality of Excel itself and users' understanding of it.
My name is Jon Peltier, I have been a Microsoft Excel MVP since 2001, and I am highly experienced in Microsoft Excel, particularly in VBA programming and Charting. One specialty is using VBA to automate of your most tedious tasks, such as report generation; another specialty is designing dashboard reports for your business or organization. Most of my projects are small, and I like working directly with my clients. I also like visiting clients worldwide  wherever they are to provide training in relevant topics.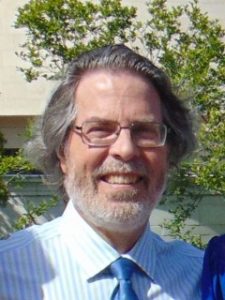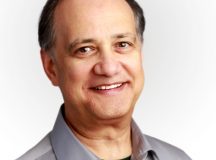 Atlas founder and CEO Tom Urtis is a Microsoft Office developer and programmer with 30 years of business management experience. Tom has earned an outstanding reputation for his customer service, industry knowledge and ability to work with a diverse, international clientele. Microsoft has recognized Tom with the Most Valuable Professional award every year since 2008.
Tom can be contacted at https://www.atlaspm.com/
Gašper Kamenšek is  an Excel MVP who provides  masterclasses of Power Query, Power Pivot, Power BI or just an Excel Masterclass. Gašper is an experienced trainer who has  provided  masterclasses so far in  Slovenia, Netherlands,Bulgaria, Australia and New Zealand and is available to do  masterclasses in  US, UK and Ireland.
Gašper can be contacted at http://excelunplugged.com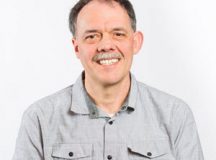 Jan Karel Pieterse is an MVP  whose   core business is developing solutions using Microsoft Excel/VBA and Access/VBA. Integration with other (Office) programs is possible. Jan is also available for master classes in VBA
Jan can be contacted at http://www.jkp-ads.com/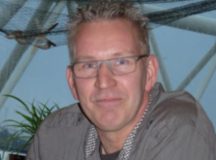 Ron de Bruin is a MVP since 2002   and provides Excel development services for small and large commercial projects.
Ron can be contacted at http://www.rondebruin.nl