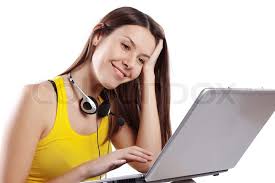 Beginners to Expert level
Online Excel  Course.

Email & Live Chat Support
from your Tutors.



Prove your Expertise with
Certificates of Completion.
Online Excel Course: Individuals & Groups.
Looking for an online Excel course from Beginners level  up to Expert Level that comes with Full Email & Live Chat Support as you do the course.

Our online Excel course has something for everyone, covering all levels – beginner, intermediate, advanced and pivot tables  —all in one package.
It is available for individuals and groups, with over 12 hours of high definition video lessons created by experienced certified Excel trainers.
Whether you use Excel for work or study, this online Excel course will start you on your journey to becoming the 'Go To Excel person' and boost your career with our Excel Certificates.
The course is Microsoft Excel 2007, 2010, 2013 compliant.
Great Excel Course for Groups.
Dramatically increase your staff productivity with Excel.
You will be able to monitor in real time from your dashboard each employee's progress in terms of modules completed, tests completed and certificates awarded. [Read more about our Group Excel Course Free Trial ]
Get Certified
Prove your knowledge to your employer, by  taking  the online tests at the end of each Level to get a certificate of completion which are recognized throughout the world.
Enroll Now