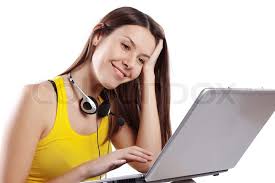 Beginners to Expert level.

  Live Chat & Email Support.
Learn Excel Online: Individual & Groups Excel Courses.
Our online Excel course  covers  Excel from Beginners level  up to Expert Level and  uniquely comes with Live Chat & Email & Support as you  study the course.

Learn Excel at your own pace by using our online  Excel course .
You can replay the  video  lessons  over again and again.
Get instant support from our live chat support as you study.
Test your knowledge with online assessments.
Study what you need for your job as our course covers Excel from absolute beginners to advanced Level.
Available on your laptop, tablet or phone 24/7
Prove your knowledge with 4 levels of certification  available. Certified by the  CPD Standards office.
Our  online Excel course has over  12 hours of high Definition videos  broken  into over 200  five to ten minute videos by experienced tutors who mix theory with practical examples of every day tasks.
The course covers Excel versions 2007, 2010 ,2013 and 2016.
Get Certified

Prove your  new knowledge  by  taking  the online assessments  at the end of each of the four Levels.  The certificates  are  certified by the CPD Standards office.
Group Employee Online Excel Course.
Employer's , dramatically increase your employees  productivity with our certified online Excel course.
You will be able to monitor in real time from your dashboard each employee's progress in terms of lessons completed, tests completed,certificates awarded  and CPD points earned. [Read more about our Group Excel Course Free Trial ]
Enroll Now from $98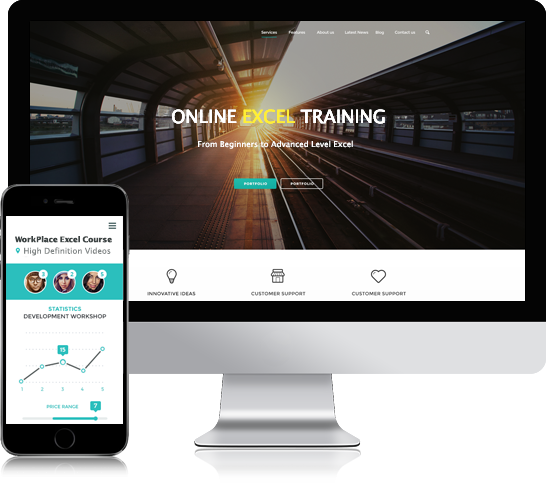 Quick Tour of the Course.